At AHL we connect borrowers who own property in Florida with equity and allow them to use it as collateral to get a hard and private money loan. Our network of private investors will work with Florida borrowers and homeowners who have equity in their residential, condo, doublewide, land, and investment properties, as well as vacation homes in all parts of Florida. Our hard money investors do not care about credit but will however evaluate the condition of your home, the pride of ownership, and appearance of your home. Does your home have curb appeal?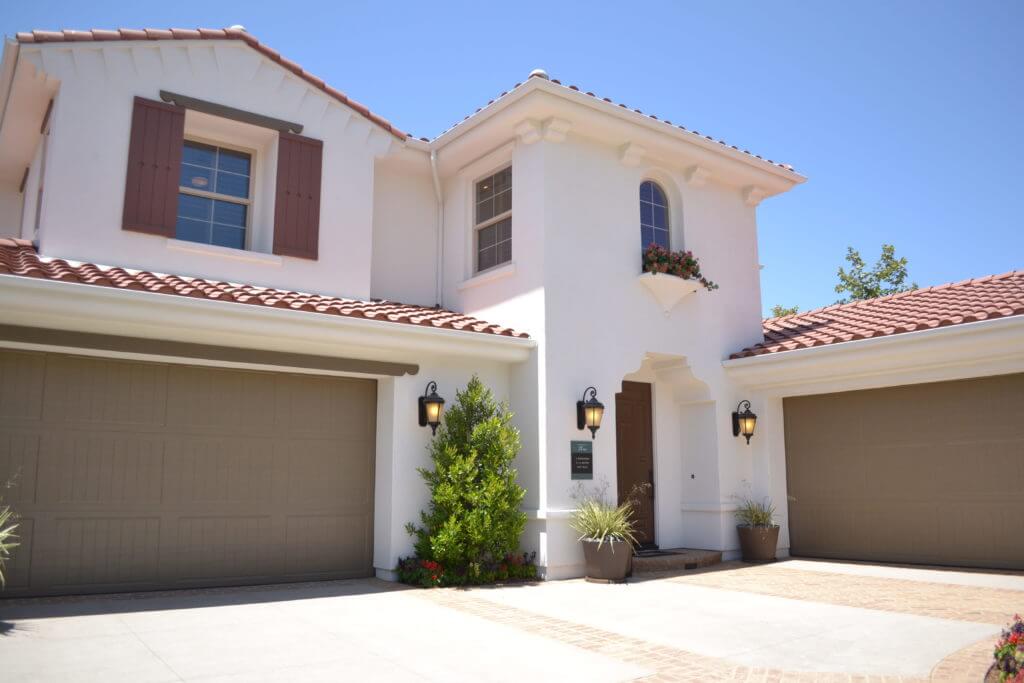 Our private money investors will use the equity in your home to secure a loan. They require limited documentation, no credit, income documentation to prove you can make the payment, homeowner's insurance, and an appraisal of the property. We have a portal of hundreds of private investors, and they will fight to win your business. They realize in these crazy economic times that homeowners have employment issues and income issues, and most people will have a few dents on their credit.
The private investors will come to your home and inspect the property, and once they make their decisions, you will submit your paperwork, and title and appraisal will be ordered. The time frame on ideal conditions would be 8 to 14 days to closing, assuming there are no liens or judgements on your credit. Terms and conditions will vary investor to investor. This is a much easier route for clients with challenged credit.
When you need to borrow against the equity in your home or condo and use it at collateral, you can avoid the turn downs of banks or credit unions. If you have employment gaps, but own your home free and clear (zero mortgage, paid off), it might be worth considering a hard and private money refinance loan. You will find a loan path that will give you super fast results, with no bank hassles, easy underwriting based on the equity in your property, and a fast closing. There are no upfront fees, and best of all, our investors specialize to self-employed borrowers. If you can show income in your bank statements, but show a loss on your income taxes, they will still consider you for underwriting.
If peace of mind, quick answers, no hassles, easy underwriting, and no credit requirements sound reasonable, please think about submitting your information to secure funds for a Florida hard and private money loan. Again, you are using the equity in your home, single family residence, investment property; or if you're a foreign national and own property in Florida, this can be a great route for you.
If you owe back property taxes or if you're going into foreclosure but have tons of equity, if you have inherited a property from a relative, if you're an investor and need to use many properties as a blanket loan , if you need to close in 14 days or less, then a hard money loan might be for you. Leverage the collateral in your Florida real estate to get the funds you need today. Reach out to AHL Hard Money today at 813-516-5210 if you have any questions, or feel free to fill out the form on this page to get started immediately!